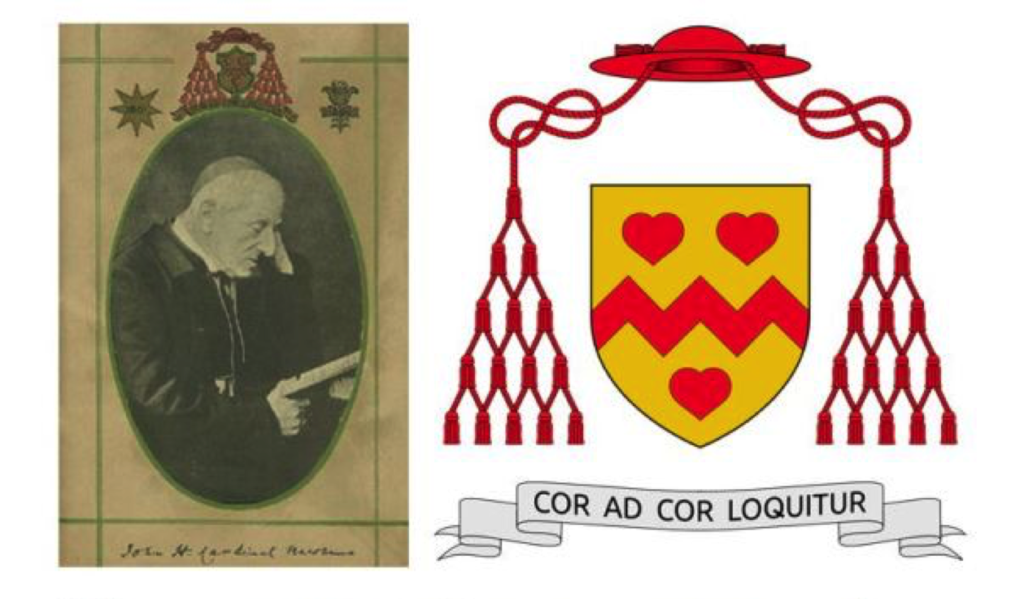 For Newman's feast day, let's consider the significance of his motto: Cor ad cor loquitur, which means "heart speaks to heart."
Newman was influenced by an evangelical background that emphasized the importance of a heart-based conversion. For this reason, historian Owen Chadwick described Newman's Oxford Movement as more a movement of the heart than of the head. "The Creed … roused the mind to prayer, and only through prayer and life was it known to be truth."
The Oxford Movement endured because its profound intellectual contributions were anchored in the whole experience of the faithful, which included the warmth of God's kindly light expressed through beauty in both word and worship. This has the effect of stirring the heart.
Both as an Anglican and as a Catholic, Newman's movement of the heart was anchored in Scripture and Tradition. He listened to the sound of God's heart as this was received and expressed throughout the ages — especially in the early church fathers — and then applied these timeless truths to the modern world.
May the Holy Spirit likewise speak to our hearts as we celebrate Newman tonight and on Sunday according to the same patrimony that first kindled his faith.