In getting my visa to study abroad in Florence I have experienced many trials of faith. Because I am going to Cyprus during the summer beforehand, the process is very complicated and painstaking. There have been many times when I've been overwhelmed and felt like there was no solution. Even so, my God, each time you provided beyond my expectation, proving my fear to be needless. Now, however, the saga continues. I am supposed to leave tomorrow, but my passport and visa are still unaccounted for when they should've been here long ago. My God, I know this is not a life or death scenario, but I am asking you to fix it, even through supernatural intervention. I know that you will provide so I ask you to do so now. Part the sea for your servant whom you have guided this far without fail.
Prayer Journal, May 29, 2019
Three years ago on this day, Isaac was in Cyprus with all his paperwork for Florence in hand. Isaac spoke of a special bond he shared with the woman at the Italian consulate after his papers were finally obtained, just in time, through extraordinary intervention.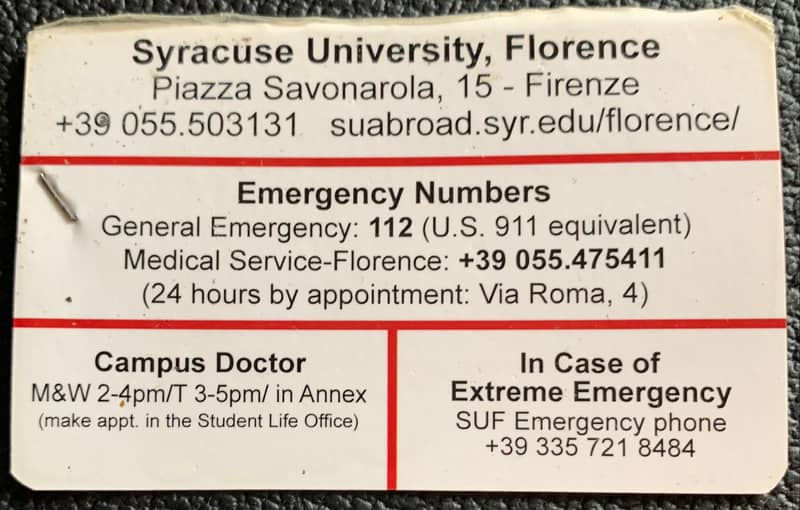 Read previous offerings
Recommitment in a time of stress
Drapery and contours of creation
What could approach Iconography?
Peace that is not of this world
The permanence of God's beauty
Journal entries written on hearts
"If you give me anything, let me love Jesus."
"I am your servant" — painting the Baptism of Christ
Help me to withhold nothing ("Teach me to be a great saint")
Ready to receive you (an Advent prayer)
"An intense desire." A longing to depart from this fallen world.
"Why are you afraid?" Isaac's final journal entry
"Moved to tears: the meaning behind Isaac's gravestone"
"The reward of distracted prayer" (November 27th)
"The end of all beauties" (November 21s

"Memento mori" (November 18th)
"Root out my sin" (November 15th)
"Let me suffer" (November 12th)

Why the title? About the Offerings of Isaac
Insight into a son through a Prayer Journal